About Us
Here at Loadbasket we strive forward with our vision "Making shopping affordable & easy" and mission "Enabling innovation to lead forth by empowering entrepreneurship whilst adding value to the shopping experience for global reach." in mind.
After gaining life's experience through education and working as an employee both in Pakistan and the UK I was pushed into a corner of contemplating my future and it seemed pretty brim. My ambition was limitless as I'd worked through great challenges to get this far in life having overcome all of the hurdles so I didn't want to stop now. The working conditions of the employee, future scope and quality of life possible whilst on a hand to mouth income seemed to bother me to seek change.
My life partner taught 'Business' so I knew I could count on family support. One day, I happened to be sitting with my friends and we were discussing how we should venture out in businesses of our own and everyone was rearing to go. So the discussion turned to actually talking about how much money we could be looking at investing personally. I had all the necessary skills for business start-up but the cash capital was laughable and when I proposed £35 that's exactly what happened. My friends broke out in hilarious laughter and the topic soon changed.
Desired don't die easily nor does the urge for change. The ignition was on and a refusal to get a day off work led me to make the snap decision to start a business of my own with just £35. Yes, money did make money it was initially slow and I had to exercise a lot of patience but I had nothing to lose so I gave it my best.
Today, I can proudly say that Loadbasket is an extension to my achievements with a desire to challenge myself even more to cover the global market and successfully develop, run and lead a commercial platform initially to sell but soon to open its doors to buyers to enable them to sell under the hub of Loadbasket.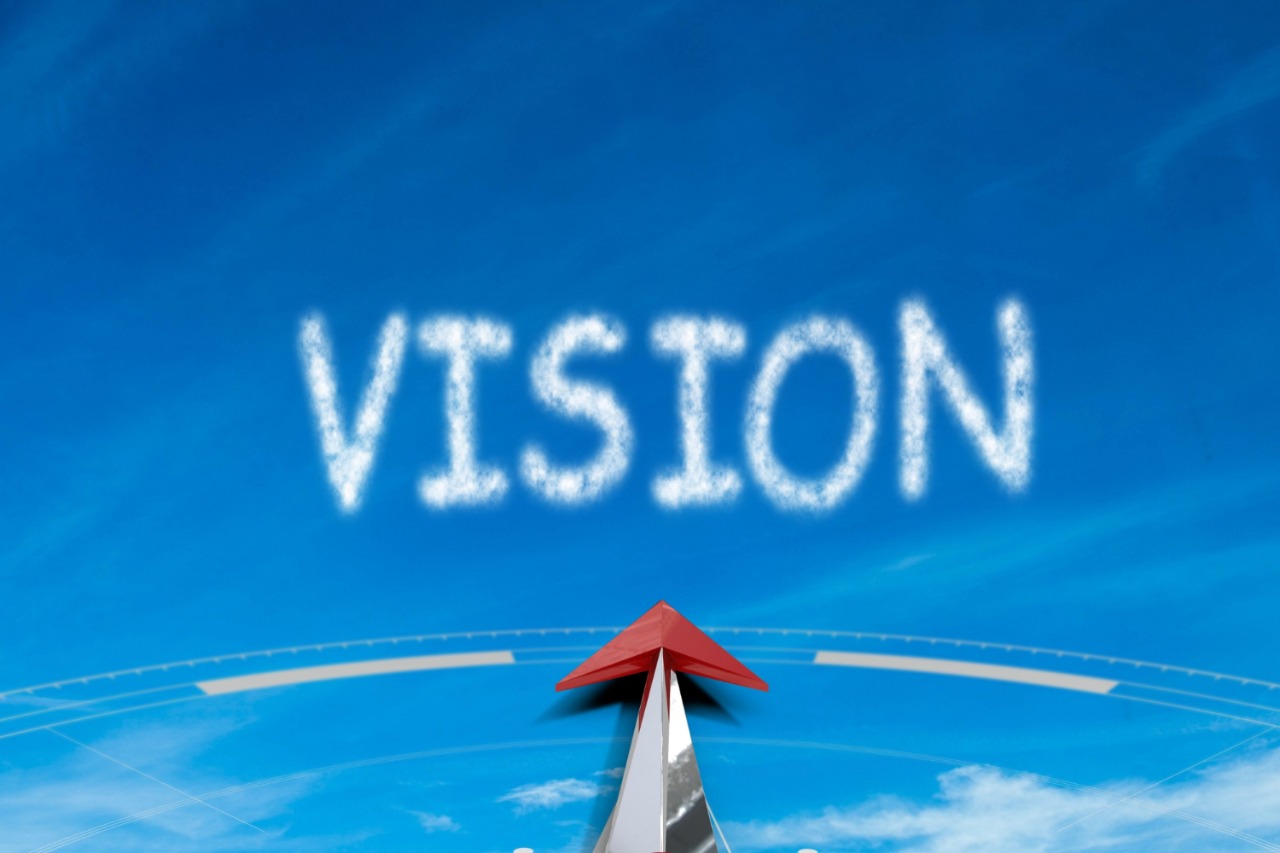 Our Vision
"Making Shopping Affordable & Easy"
Our Mission
"Enabling innovation to lead forth by empowering entrepreneurship whilst adding value to the shopping experience for global reach."
Aims and objectives
A customer centric environment driven by the delivery of entrepreneurial excellence all on one platform. Loadbasket provides the hub to connect the seller to the buyer